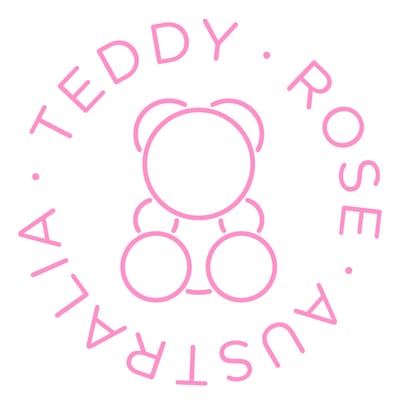 At Teddy Rose Australia, we carefully hand make artificial rose bears..
Using only the highest quality products, our bespoke and luxurious bears are guaranteed to leave a majestic, long-lasting impression for anyone.
Teddy Rose Australia's modern approach aims to simplify the bear-giving experience. Made with love, you can expect to find your favourite selection of bears with the click of a button.
Can't find what you desire? Please email us at info@teddyroseaustralia.com

SPREAD THE LOVE
Help us branch out by using @teddy_rose_australia and #teddyroseaustralia in your Instagram posts.